Co-leads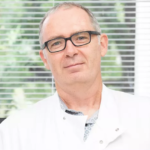 Tom Walsh
My research is focused on using genomic and other 'omics techniques to understand the response of organisms to substances in the environment. My research takes the advances in genomics and molecular biology and applies these to generate impact, both scientifically and in practical terms in the field. An integrated omics approach refers not only to applying the different Omics tools to research questions but also the integration of Omics technologies into applied industrial, agricultural and environmental settings for impact.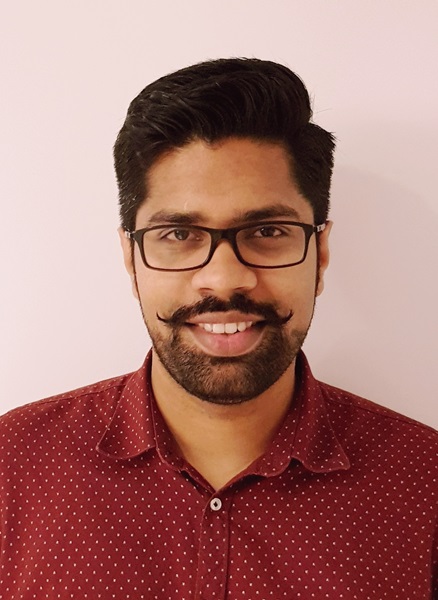 Rahul Rane
My work involves building partnerships to unlock the use of genomics and point-of-care diagnostics for tangible decision making in biosecurity, health and agricultural sectors. This includes developing genomic platform technologies for user driven research in integrated or synthetic-biology driven pest management, engineering insects for beneficial outcomes and genetic surveillance of diseases and pests. I also develop wet-lab and dry-lab methods to allow in-field genomics and make genomics more scalable and accessible.
Activity leads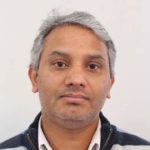 Gunjan Pandey
Gunjan Pandey is a senior research scientist at CSIRO Land and Water, with expertise in both wet experimental biology and genome bioinformatics. Gunjan's specific area of interest is novel gene-enzyme discovery using traditional biochemistry and modern multi'omics and analytical chemistry tools.

In this project, he plays a key role of assembling and delivering high quality genomes to respective stakeholders in an interactive and timely fashion.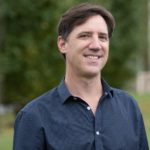 Leon Court
Leon Court is a Senior Experimental Scientist within the CSIRO Land and Water Business Unit. He is a molecular geneticist with expertise in Next-Generation sequencing. Leon project manages the 'data-generation' activities for our increasing number of species of interest, supervises and trains staff in DNA extraction methods, method development and sample QC. He also contributes to the identification and realisation of opportunities for the team.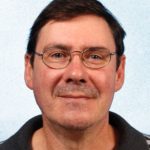 Chris Hardy
Chris Hardy's expertise is in molecular genetics and he has a strong interest in understanding the evolutionary history of biodiversity and developing ecological applications from his research. He is currently applying a multidisciplinary approach (ecology, biogeochemistry, genomics, molecular biology, and bioinformatics) to understand the factors that influence the responses of ecosystems to perturbations and using this knowledge to develop next generation eDNA-based environmental monitoring tools.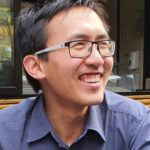 Heng Lin Yeap
Heng Lin Yeap is an experimental scientist in Health and Biosecurity currently working on risk assessment of pest population control by CRISPR gene drive. He develops novel approaches and pipelines for analysis of large and complex data sets. Working with the team on building high-throughput solutions for processing large population and transcriptomic datasets, he hopes to harness population and quantitative genetic data for efficient assessment of population biocontrol methods.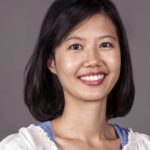 Demi (Yi-Chun) Cho
• Demi (Yi-Chun) Cho is a Genomic and Molecular Research Project Officer in CSIRO, Health and Biosecurity team. Her work includes conducting molecular biology experiments in high throughput sequencing and developing automated browser-based platforms to analyse genomic data. She hopes to assist our team to understand invasive insect pest issues
Primary Email

demi.cho@csiro.au

Location

CSIRO Innovation Precinct

Address

Clunies Ross Street

Acton ACT 2601 Australia
---
Impact area leads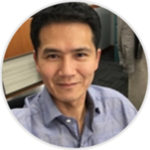 Tek Tay
Tek Tay is a senior research scientist and leads the Pest Genomics team in CSIRO. His has extensive experience in molecular biology, evolutionary and population genetics or genomics, and applying these techniques for applied pest biocontrol use cases. Dr Tay is applying next generation sequencing techniques to characterise the metagenomics of insect pests, and to provide in-depth understanding of genome diversity in highly invasive insect pests with the aim of developing and applying global genetic networks to assist with identifying incursion pathways.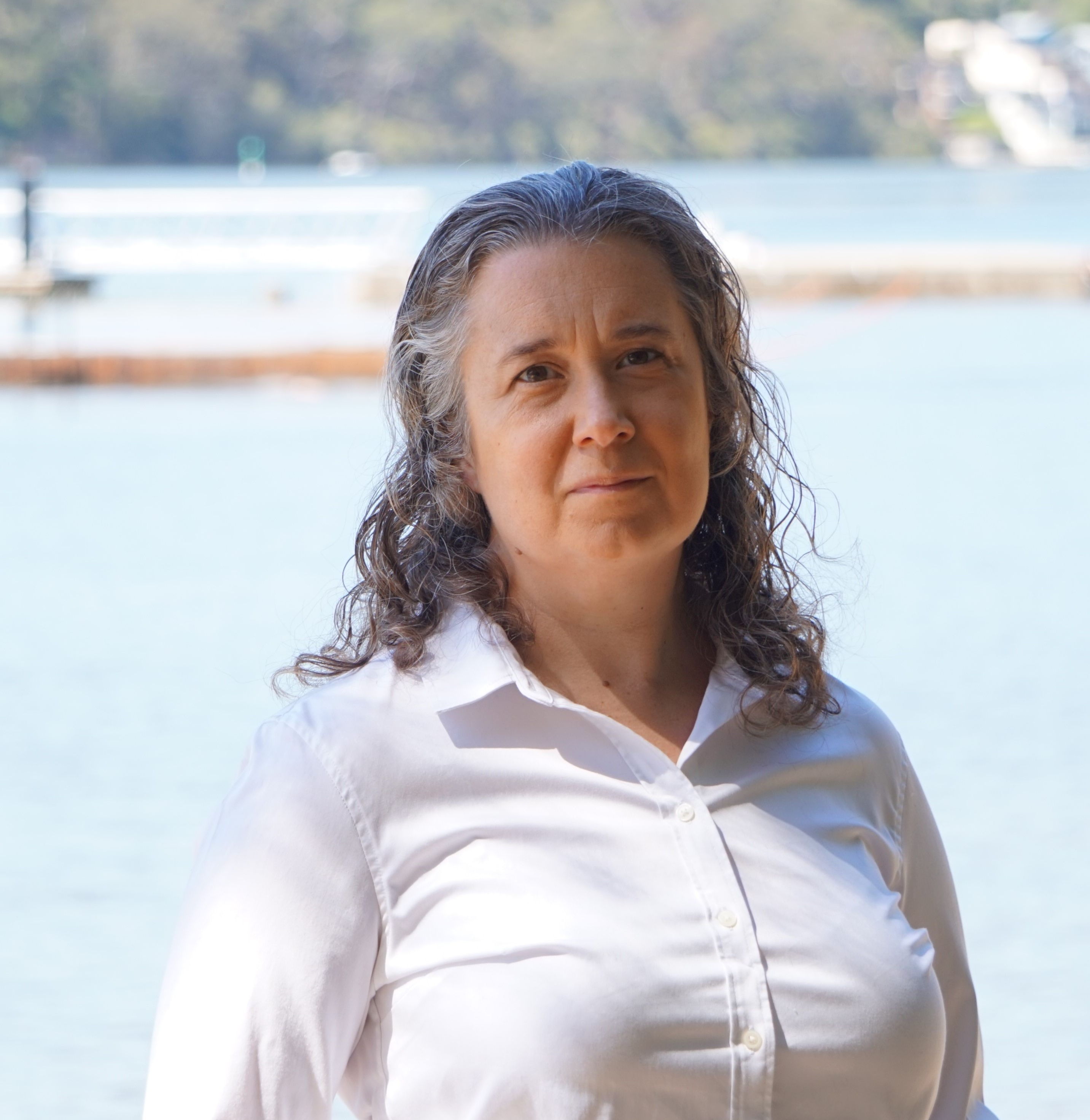 Sharon Hook
Sharon Hook trained as an environmental toxicologist/coastal oceanographer, and has broad research interests in how systems respond to and adapt to perturbations, such as pollution or temperature stress. Current research includes applies modern omics based approaches to environmental problems, determining the impacts of low level, long term environmental stresses, and the design and implementation of toxicity testing. She is currently the coordinator of CSIRO's genomics cross cutting capability community of practice.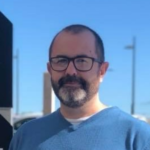 David Beale
Adjunct A/Professor Beale is a senior research scientist in the Industry Environment research program in Land & Water where he delivers research outcomes and creates impact in the area of environmental applications of functional omics (i.e., proteomics, lipidomics and metabolomics) coupled with traditional contaminant analysis. David develops high-throughput tools for detecting, quantifying and tracking contaminants in the environment and assessing their biological impact using omics-based tools and techniques.